Epic Repic Reporter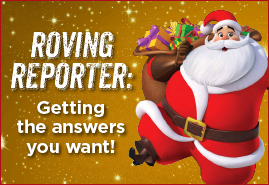 This month: Father Christmas pops in!

Good, thanks! Things are getting hectic now as we are in the run up to Christmas Day. Rudolf's full of a cold this week but should be back to his normal self in no time. It's non-stop in the workshop at the moment, the elves are working day and night to get the newest toys ready for the big day. Ho Ho Ho!

Oh yes, we do what we can - the elves take a weekly trip to the Lapland recycling centre where they dispose of any faulty electronic toys and batteries that aren't working!

The best thing you can do this Christmas is make sure you don't throw any of your unwanted toys away with general rubbish. If it is broken, take it to your local recycling centre where it will be taken apart and the pieces turned into something new. If the toy is in good condition, why not take it to a reuse centre or a charity shop so it can be passed on to another child to enjoy!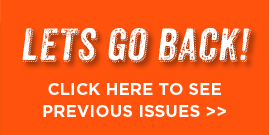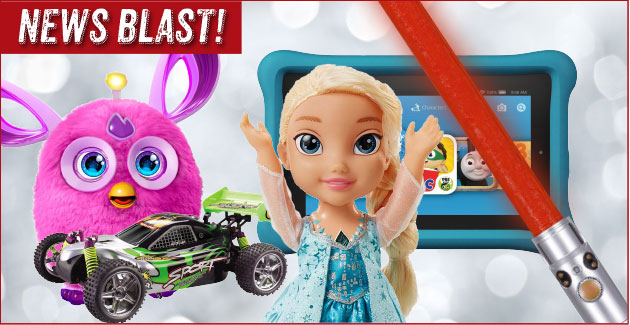 New technology has seen the toy industry launch exciting up to the minute electrical gadgets and games like we've never seen before - but what does this mean for the old ones?
Many children receive new electrical toys at Christmas to replace a broken item or to upgrade to the latest version. The most popular toys include Furbies, Star Wars light sabers and even talking Elsa dolls from Frozen.
Did you know that four out of ten unwanted toys are thrown away instead of being recycled or reused?
There are lots of local recycling centres you can take unwanted toys to and if they're still in good condition, think about donating them to a charity shop or reuse centre.
Batteries from modern electronic toys can cause problems if they end up in landfill sites. Currently only 35% of household batteries are recycled but almost all of them (95%) can be used to make something new.
To help the environment recycle your old batteries, put them in the special recycling bins found in local shops, schools and supermarkets. Or use rechargeable batteries – this means you can reuse the same battery over and over again.