Epic Repic Reporter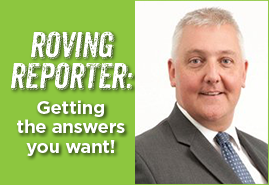 This month: Mark Burrows-Smith from REPIC!

I am the CEO of REPIC, which means I make sure that waste electricals are being recycled responsibly.

Recycling is very important because each time we do it we are doing our bit to help save the environment. Instead of wasting materials by throwing them away we can reuse or recycle them to make brand new items.

Here at REPIC, every day is Earth Day because we are always trying to do our bit to think about the planet and recycling. You can work alongside REPIC on Earth Day this year by taking your old broken electrical products to the recycling centre – where REPIC will make sure they are properly recycled.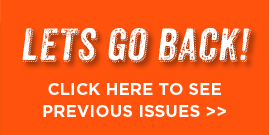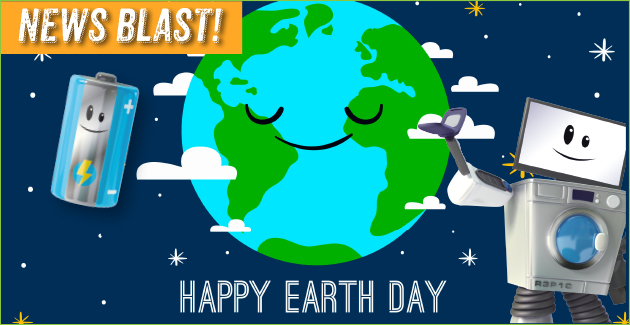 Earth Day (22nd April) is a day to think about the planet and what we can do to keep it special by reducing pollution, recycling and protecting all the animals and plants that live alongside us.
The first ever Earth Day took place in America on the 22nd April 1970 and has been celebrated every year since.
A man called Gaylord Nelson, was inspired to organise a national "teach-in" that focused on educating the public about the environment, after seeing the damage done by a massive oil spill in California.
Over 20 million Americans joined together to celebrate the first Earth Day by thinking about ways to save the planet. Nowadays more than a billion people celebrate Earth Day – in 180 countries across the world!
Want to get involved? Why not challenge yourself to turn off all electricals for one hour per day for a whole week!
Another easy way to celebrate Earth Day is by making sure you turn the lights off in your house when you leave the room. It sounds simple but how many times have you left the light on when you could be saving energy?
On Earth Day it's also important to think about recycling. If you have any old electricals and the item is still working you can take it to a local charity or to a re-use organisation in your area. If the item is broken, it can be taken to a local household waste-recycling centre.
You can find out where the nearest one to your house is here.