Epic Repic Reporter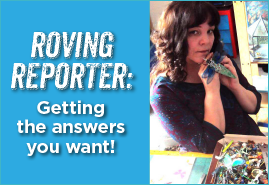 This month: We interviewed artist Julie Chappell who uses old electronic waste to create art!

I wanted a way to raise awareness of all the e-waste that gets dumped in natural environments.

I am lucky that my local council collects electronic waste once a fortnight. Some of the circuit boards I use are given to other artists who create other kinds of sculpture. The larger pieces are taken to a local recycling centre.
I have created lots of e-waste pieces but my favourite piece is called, 'The Nintend ooooh! Gaming Bug'.

Recycling in general is so important as we live on a planet with finite resources and we do not actually have anywhere to put waste products without causing pollution. Recycling materials into art pieces is a way to raise awareness of this.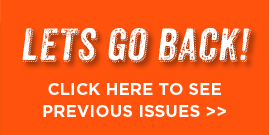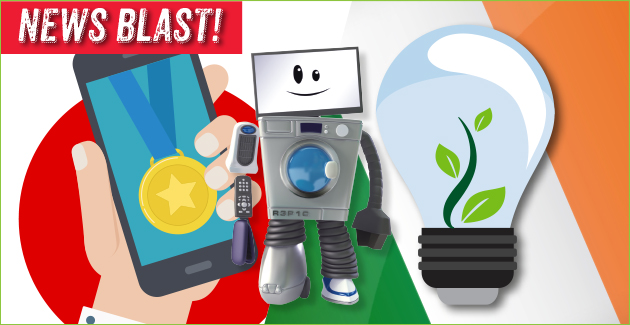 This month we sent R3P1C on an extra special reporting mission: to take a peek at what exciting ways other countries are recycling and reusing e-waste around the world.
If you lived in Japan, instead of lying around collecting dust, your old mobile phone could end up being worn by Olympic winners in the 2020 Tokyo Olympics!
A recycling campaign has been set up asking people to donate their old mobile phones and small electrical appliances so that the recycled parts can be used to make Olympic medals. This will make Japan the first country to make Olympic medals completely out of recycled materials.
How, I hear you asking? Some electrical equipment actually contains small amounts of precious metals like gold, silver and platinum, perfect for making shiny new medals for Olympic winners!
Each phone only contains a tiny bit of gold so to make enough gold medals for the 2020 Olympics Japan will need to collect 320,000!
Last year in Ireland you could take your old lightbulb to a recycling centre and exchange it for a spring flowering bulb – that way the lightbulbs would get recycled and people could plant beautiful flowers in their garden.
Here in the UK you can make sure your old electricals are recycled and don't end up in landfill.
Find out where your nearest recycling centre is here.