Epic Repic Reporter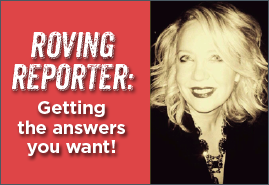 This month: We interviewed
Di Walton, learning mentor
at a school in Bradford.

We have a dedicated team of Eco helpers who meet every week, and energy detectives who help reduce energy consumption. We also run a special Green Week every year; this includes exciting recycling projects that promote the importance of reducing your 'carbon' footprint by walking to school and a 'lunchtime crunch time' event that promotes reducing waste food and packaging.

We've recycled milk cartons into plant pots, used tyres to help vegetables grow and margarine tubs into moneyboxes!

At our school we've managed to turn tyres into skipping ropes! We used the rubber from the tyres to create sturdy skipping ropes. They proved to be a great hit across the school.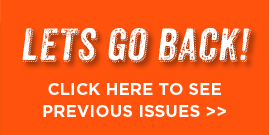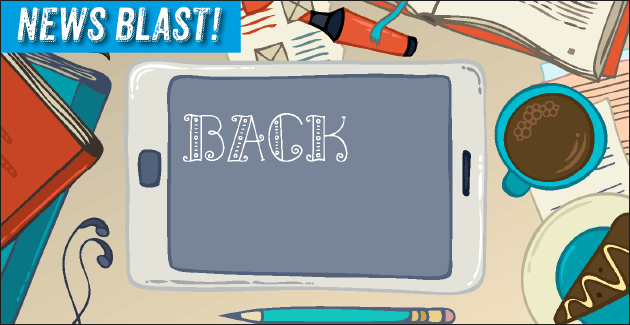 It's time to get back to school and start learning! We've been
thinking about the best back to school energy saving tips!
As you head off for an exciting day at school don't forget to switch off the television
or radio and remember that leaving a phone charging might not seem like much but the average home has 24 electronic devices!
If everyone in the world thought more about this and didn't leave items switched on or on charge think how much energy we'd save!
School starting again can mean using some electronic items that haven't been used all summer, some of which may need a new battery. Remind your teachers and friends that batteries shouldn't be thrown away and can be recycled. You can take them to household recycling centres or there are collection points in most supermarkets and shops that sell batteries.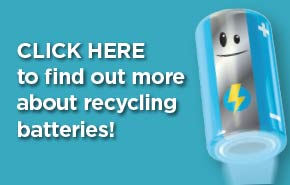 Why not do your bit and make sure your old electricals are recycled instead of ending up in landfill. Find out where your nearest recycling centre is here.