Our guide to battery recycling

Do you know how to recycle your old batteries?
Our national survey revealed that almost half of people in the UK don't,
with many keeping old batteries at home, or putting them in the normal bin.

Don't think it's a big deal?
Watch this video to find out why battery recycling is so important
and what you can do to make a difference:

The making of our Battery Recycling animation
After discovering that almost half of the UK doesn't recycle old batteries,
we made it our mission to spread the word about battery recycling.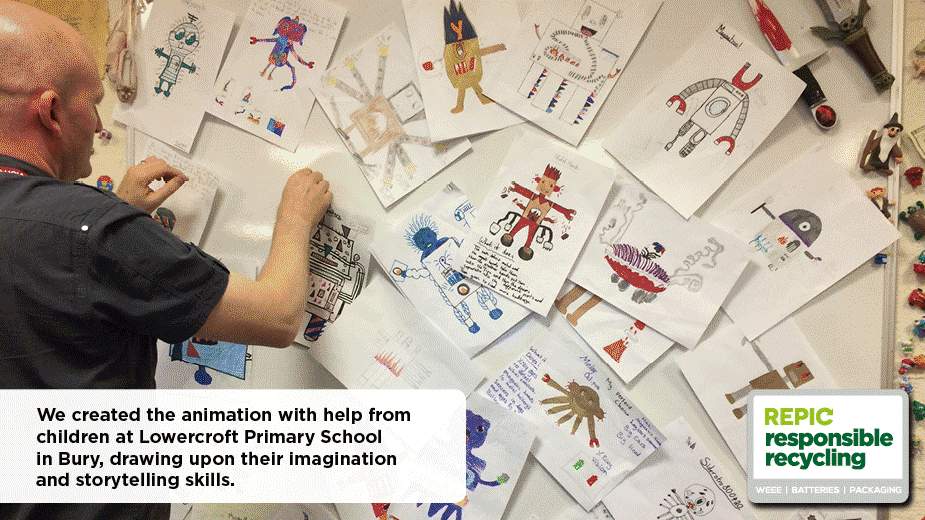 We hope you enjoyed our animation and that you will remember
to recycle any old batteries you have at home!
To find your nearest recycling centre click here.
Source: survey of 1,107 people conducted in September 2017 on behalf of REPIC.