Epic Repic Reporter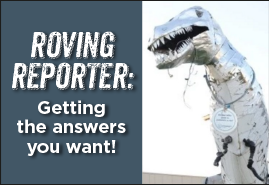 This month: Tyrone the T-Rex

My name is the Tyrone the T-Rex. I am 4-metres tall and I am made from Waste Electrical and Electronic Equipment (WEEE).

I was created in Peterborough by the city council and leading manufacturer, Whirlpool UK Appliances.
My job is to make people think twice about the WEEE they throw away and the impact this has on the environment. When people look at me, I hope I remind them to recycle their unwanted electrical items more responsibly.

Many electrical items, such as mobile phones and computers, contain valuable plastics and metals.
With natural resources in limited supply and increasing landfill costs, it is important we recycle these materials so they can be used again.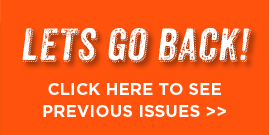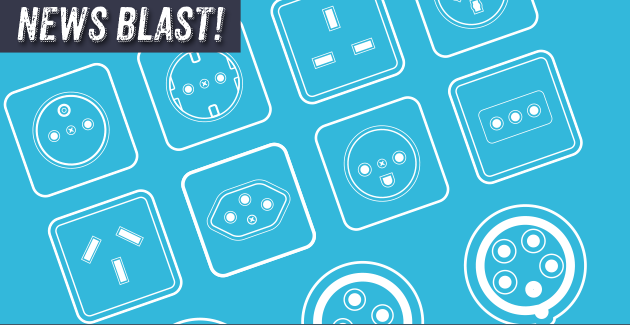 As you search for your plug adapter to throw into your summer holiday suitcase, have you ever wondered why there are so many different styles of sockets and plugs around the world?
Electricity was first introduced into homes at the end of the 1800's and it was mainly used for lighting with the wires built directly into the walls.
As electricity became more popular and new devices were created an easy way to connect to the electricity supply had to be found. So each country started to design their own plugs.
Only a small amount of people travelled to different countries at that time and electrical devices were too big to take on a journey. However people did realise that there could be issues in the future so tried to create a plug that every country in the world could use.
Unfortunately these plans had to be put on hold due to the second World War, by the time the war was over most countries were already using their own plugs and sockets had been built into the walls of thousands of buildings.
The solution was to create an adapter! Having an adapter enables you to plug your own devices into all the different types of sockets in other countries.
So if you're going abroad this summer don't forget your plug adapter - otherwise your phones and games might not work.
Happy travels!