Epic Repic Reporter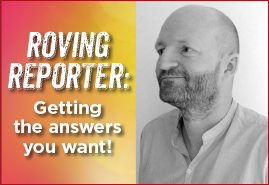 This month we chatted to Jon Turner from animation company, Kilogramme

A great morning was spent getting thirty school children to design recycling robots. We gave them some pointers and then asked them to let their imaginations run wild, which they did. Next, we took the children's designs back to the studio and built them as characters, ready for animation. We used a piece of software called 3DSMAX to animate the robots and Animate CC to add movement to the characters in the film.

The children got a little bit quiet when we tried to record their voices. Fortunately, we found the more children that were involved in the recording booth, the louder they got. By the end of the recording session, they were just right.

Yes and yes.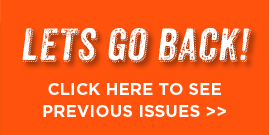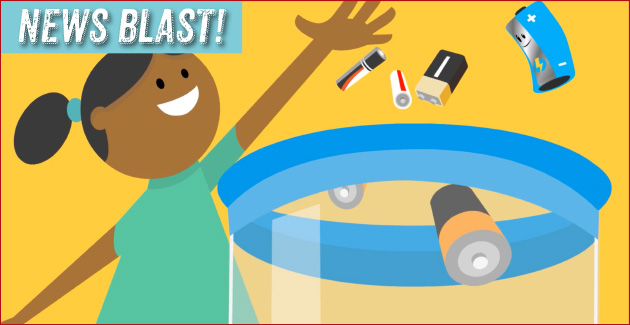 REPIC has teamed up with primary school children to launch a fun video, which highlights the importance of recycling batteries responsibly.
A national survey has revealed that 42% of people in the UK do not recycle old batteries. In response, REPIC created a video animation to teach children and their families about the importance - and best practice - of battery recycling. The survey also uncovered that 38% of these people claimed they didn't know where to recycle used batteries, 24% said they didn't know you could recycle them and 21% said they didn't know you should recycle them!
If batteries aren't recycled and are thrown in the bin they will end up in landfill sites which could, in turn, lead to soil and water pollution.
To demonstrate the brilliant recycling process that prevents this pollution from happening, children from Lowercroft Primary School designed robot-inspired images to show what goes on inside a battery recycling plant. Their designs were then brought to life in a short video which was created by the animation company Kilogramme. Then to complete the picture a number of children from the school narrated the story.
You can see the video here. and don't forget to spread the message of battery recycling and recycle your batteries!