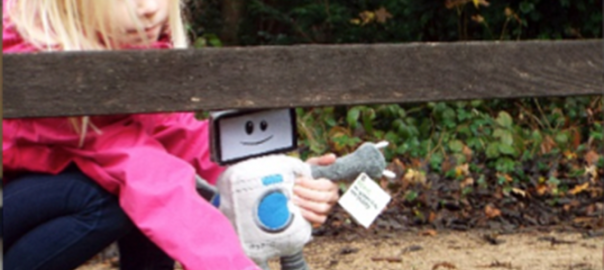 Lucy Barlow
I have been on an autumn adventure with the Barlow family. I have had lots of fun looking at the nature around us. Lucy has helped me climb trees sometimes I got very high but was always very careful.
We had lots of fun feeding the ducks. It's a good job we took plenty of bread they were very hungry and even came out of the lake to eat the bread.
And feeding lots of hungry squirrels, they were taking the nuts from us and them burying them ready for winter.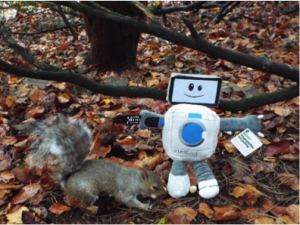 They were all very friendly and came very close to us.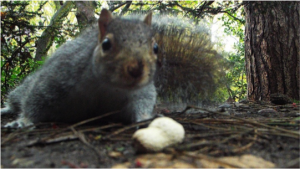 Lucy Barlow
Fosse Way Academy