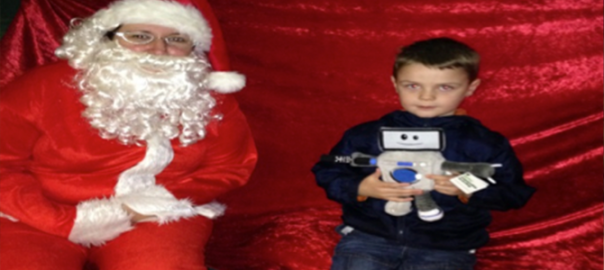 Tyler
First we went out and we saw Santa.
Next we went to a stall and we won some hot chocolate on the tombola. After that I had a massive double chocolate muffin but R3P1C stole it.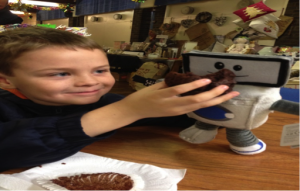 Then my baby cousin came round. When they went I played on minecraft. Then I did puzzles.
Tyler
Fosse Way Academy